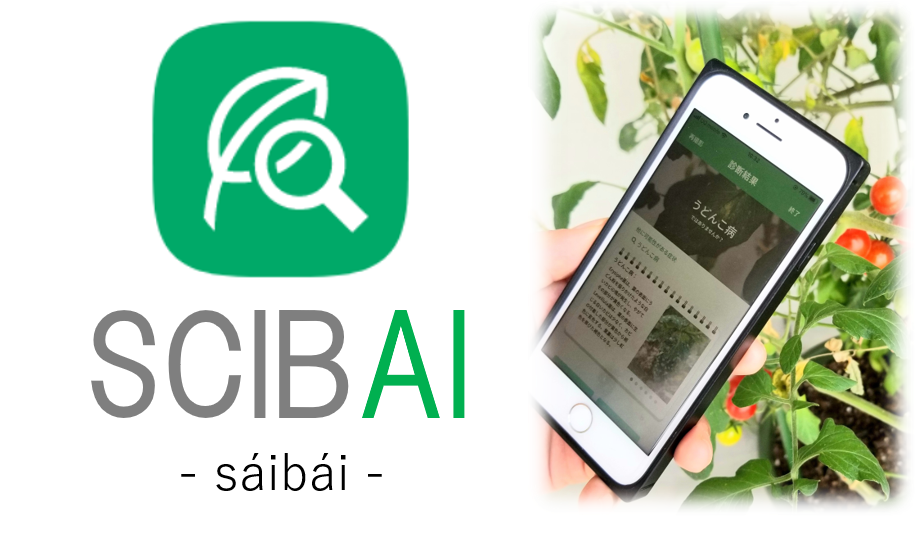 Do you find any problem on growing vegetables in your garden? Pest and disease maybe the reason for the failure. With the app SCIBAI, AI soon diagnoses diseases and pests! Of course you can see measures and pesticides on a pest dictionary! For beginners, it is very helpful. AI can diagnose 11 kind of vegetables. Eggplant, tomato, pepper, strawberry, leek, onion, broccoli, radish, radish, peas, and pumpkin!
SCIBAI has four features to help growing vegetables!
Diagnosis AI
Only you have to do is to take a photo when you find damaged leaves and fruits. AI identifies the pests and diseases soon. And then you would understand what's happening and get measures and pesticides corresponding to diagnosis results!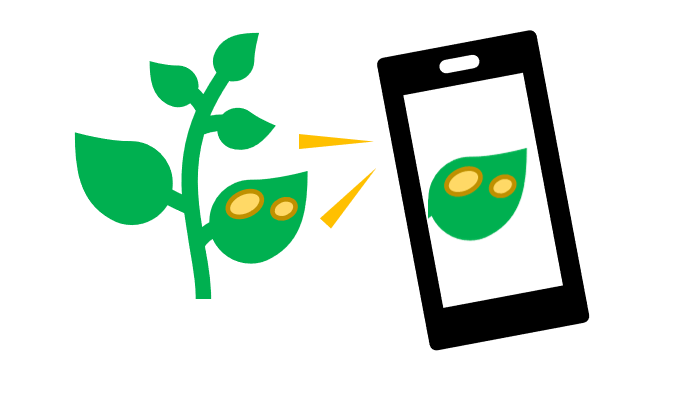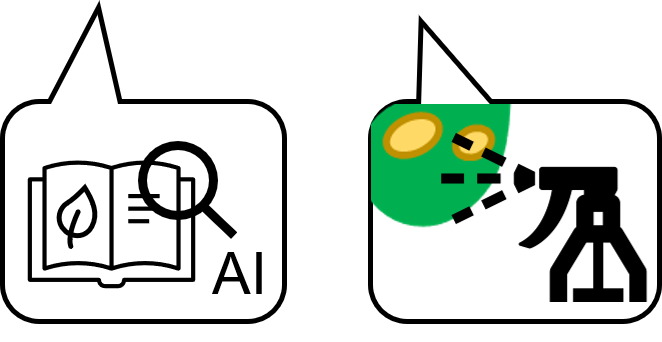 Social media for all vegetable growers
Enjoy communication with other SCIBAI users on the social media of SCIBAI! For example, sharing your experience, tips, knowledge and cooking recipe. Due to the shared knowledge, you can improve your skill, raise harvest and solve your problems.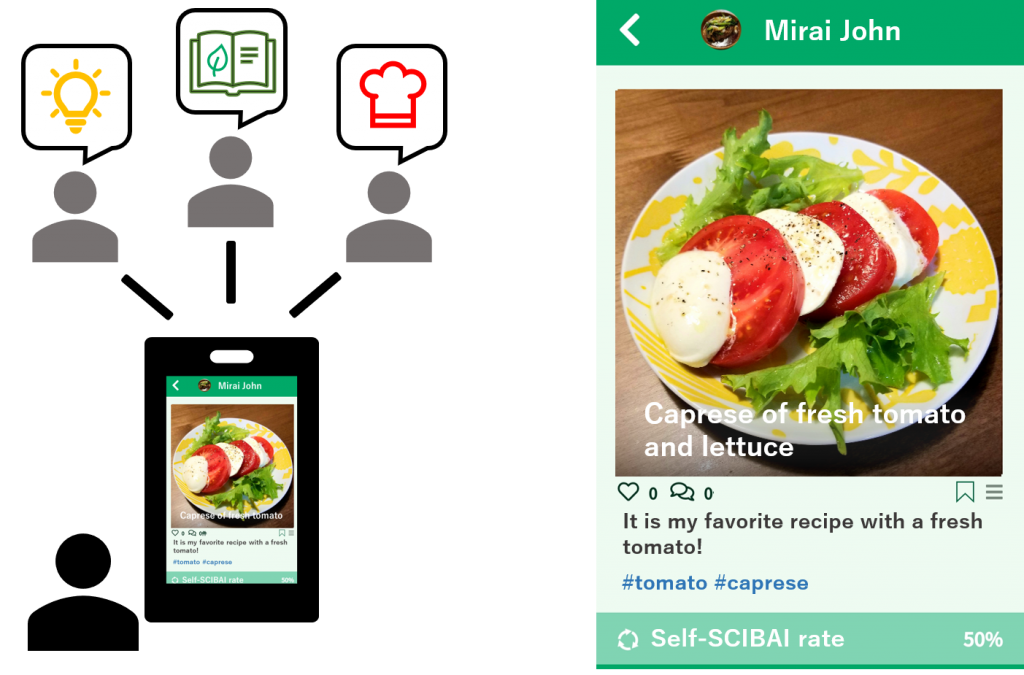 Help! icon
Would you like to solve the facing problem soon? Or to get tips by other skillful users? Ask other users by posting your question with the Help! icon. And then many skillful gardeners and even farmers may give you helpful advices.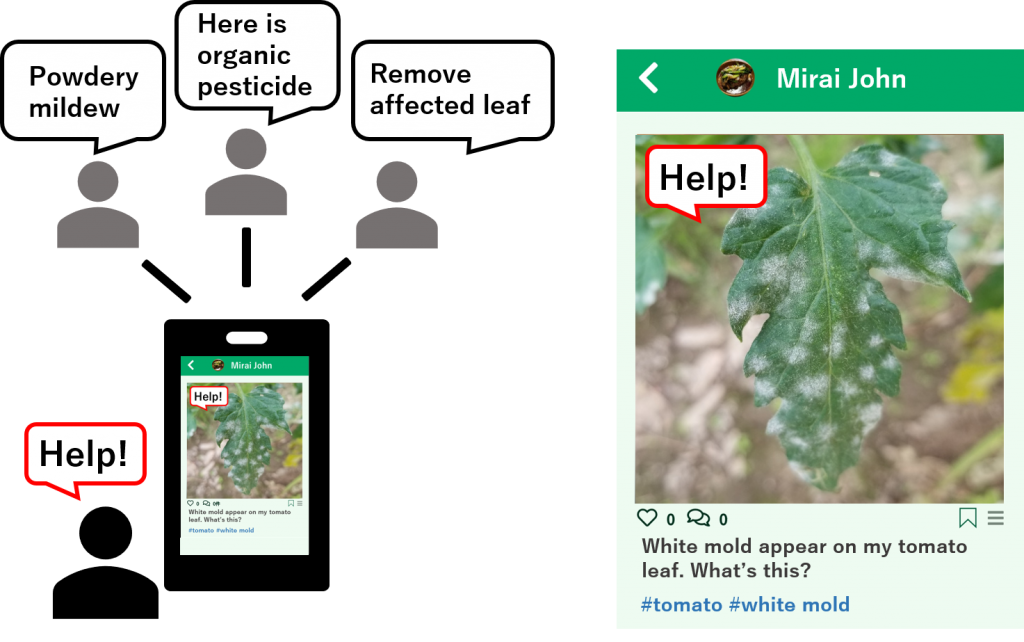 Premium functions (In-app purchase)
The premium functions help your vegetable gardening life!
Organize social media posts on SCIBAI Calendar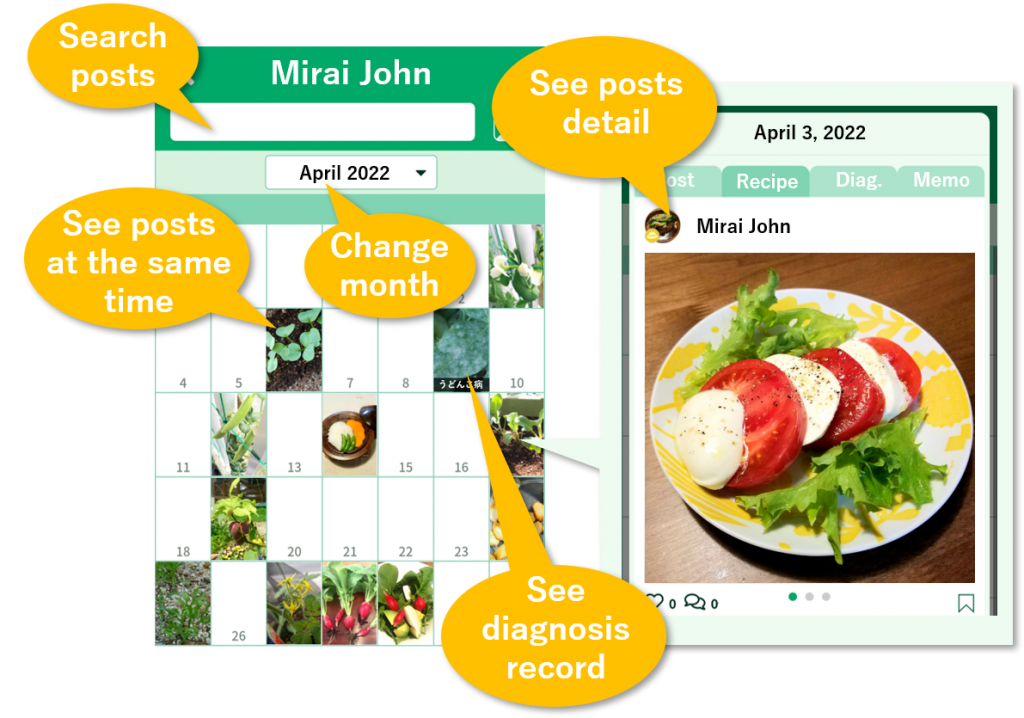 On the social media of SCIBAI, it is good to share fresh information but hard to look back old posts. On this calendar, all your posts can be managed on monthly or weekly calendar! It is easy to look back your whole experience such as what you cultivated 1 years ago, how you cook the harvested vegetables and so on.
Searching is also available on the calendar. By searching a word such as "tomato", the posts related to the tomato can be displayed.
Share the calendar with your family and friends!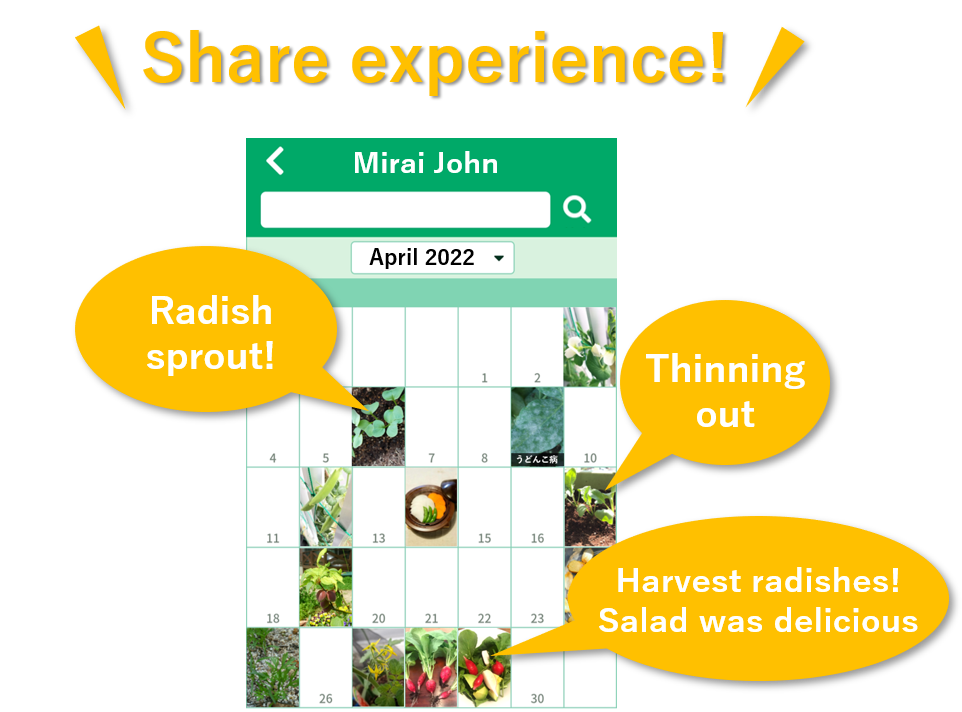 Let's use the calendar as a closed group to share knowledge, fun and cooking recipes through your SCIBAI experience. Up to 3 people can join your calendar in "gardening plan". Up to 10 people in "farm plan" and 30 people in "farm premium plan".
Cooking Recipe Ranking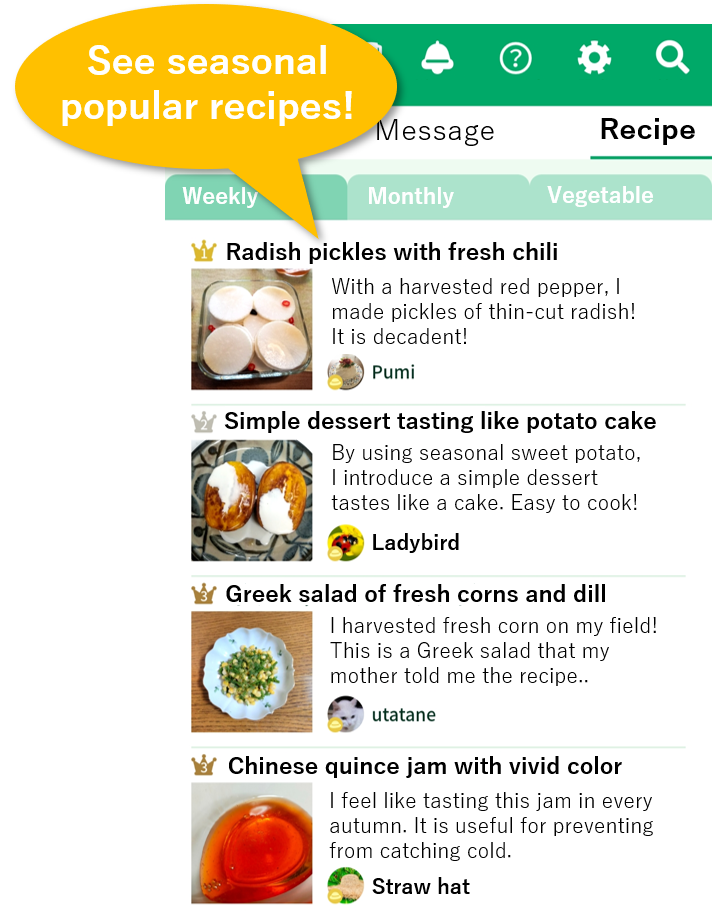 When you harvest fresh vegetables, check the popular and seasonal cooking recipes on the ranking! You can see weekly, monthly ranking and ranking on each vegetable.